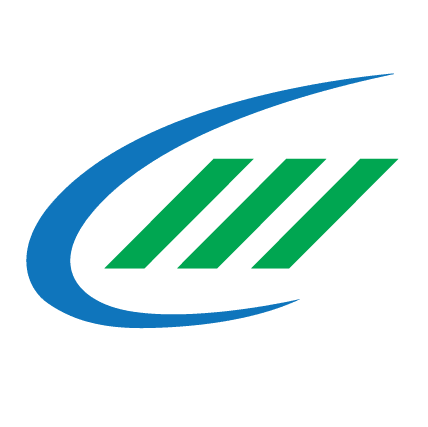 Our Mission Is to Foster a Culture of Safety in Newfoundland & Labrador
Working together with provincial manufacturers and processors for a healthy, safe and productive work environment.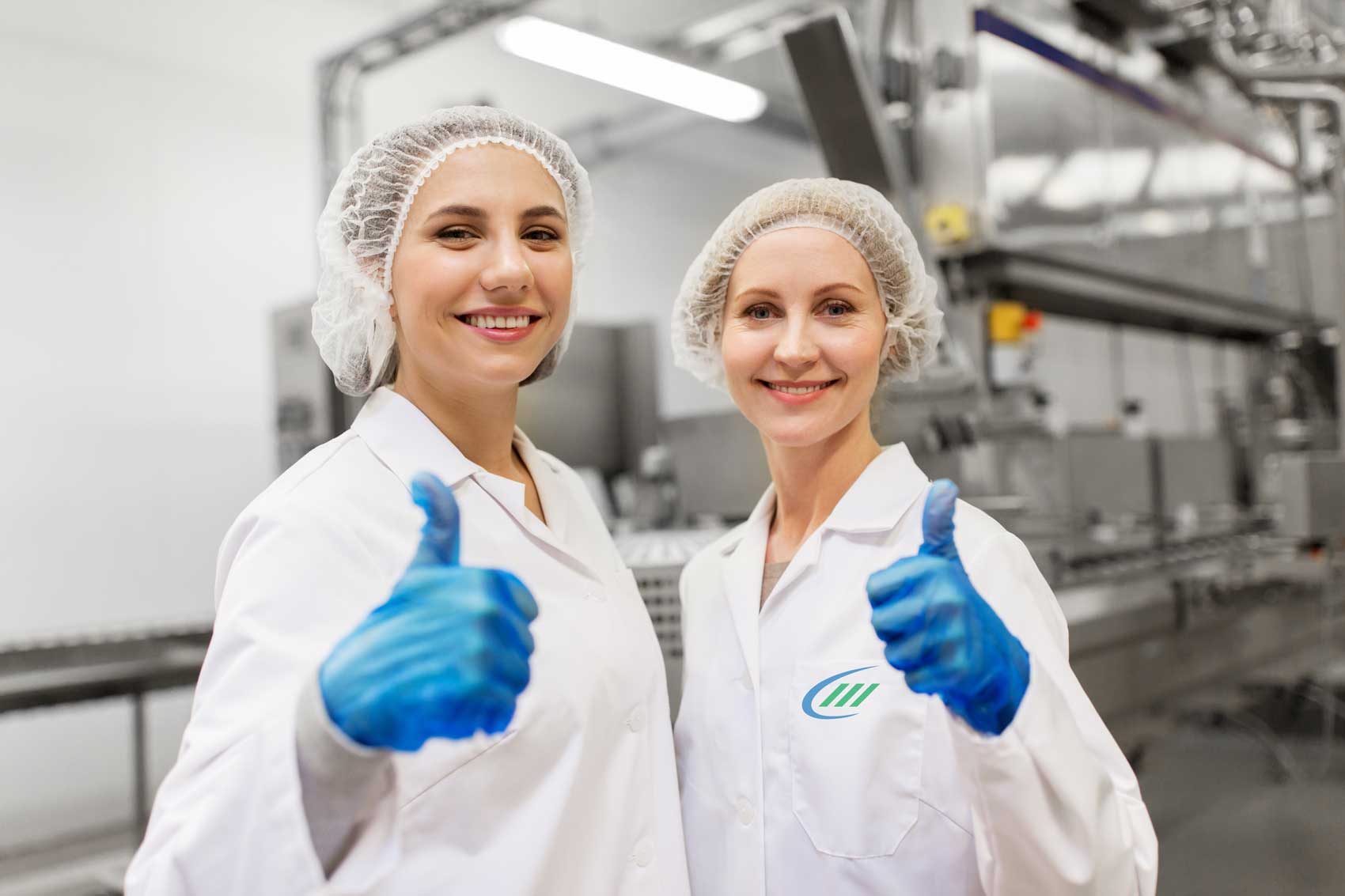 Manufacturing & Processing Safety For Newfoundland & Labrador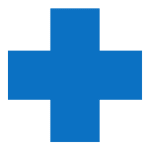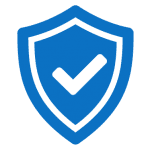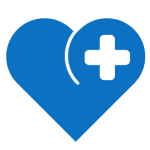 Individually strong. Collectively stronger.
Education
Sharing industry standards, experiences, knowledge and skills.
Networking
Developing new connections, ideas and fresh perspectives while strengthening the industry.
Collaboration
Improving industry performance by replicating successes throughout manufacturing and processing.
Upcoming Training Schedule
Manufacturing & Processing Health & Safety for Newfoundland & Labrador
Check back soon for training updates.
Building a safer workplace across Newfoundland & Labrador.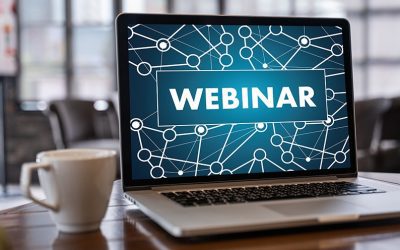 Made Safe NL, in partnership with WorkplaceNL, are hosting a free webinar for the manufacturing and processing sector in support of Move Well - Work Well week (September 19-25, 2021). Date: Thursday, September 23, 2021 from 2:00 – 3:00p.m. Title: Musculoskeletal...
read more
Newsletter
Subscribe to our newsletter and stay up to date with the latest news.