Made Safe NL Safety Symposium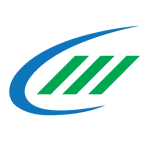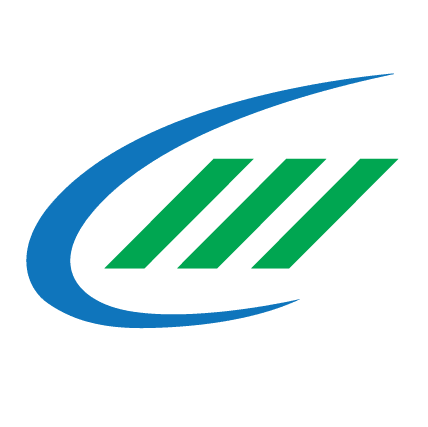 Participants from Across NL Gathered to Talk Safety
October 28th, 2022 was a big day for Made Safe NL, as we hosted our 1st Annual Safety Symposium! We want to thank everyone who participated in making this year's symposium such a big success! 
It was a day of learning, networking, and engaging conversation between like-minded safety experts and decision-makers – all made possible by a fantastic variety of panellists, presenters, and attendees who share the goal of improving safety culture and outcomes.
We extend a huge thank you to our fantastic presenters and panellists— WorkplaceNL, CME NL, Canadian Hard of Hearing Association, Association of Seafood Producers, Rio Tinto, Ocean Choice International, Clearwater Seafoods LP, and The Cahill Group—who shared safety success stories and best practices that can be integrated across NL to make workplaces safer for everyone in the manufacturing and processing sectors.
 And lastly, the symposium was a great opportunity for Made Safe NL to highlight our training offerings, FREE safety diagnostic service, the Made Safe NL Consortium, and the newly-launched Hearing Conservation Campaign. It's all about getting the message out to anyone that can use help or guidance to achieve better safety outcomes in NL so spread the word, we're here to help!
We're already thinking about what we can do next year, and we'd love your feedback (info@madesafenl.ca).
Work Safe. Home Safe. Every Day. 
Follow Made Safe NL on LinkedIn and Facebook
For more information contact:
David Haire, Executive Director
Tel: (709) 685-5820 | david.haire@cme-mec.ca