Made Safe NL Safety Consortium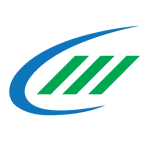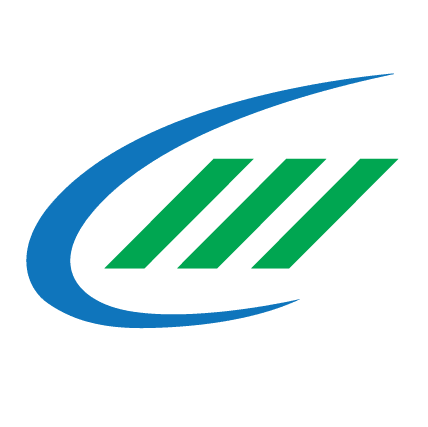 The Made Safe NL Safety Consortium is a learning network of manufacturing and processing safety professionals, business owners, and stakeholders, all working towards a unified goal of improving health & safety in our sectors by sharing and exchanging ideas and expertise in a trusting environment. 
All Newfoundland and Labrador manufacturing and processing enterprises are invited to join this unique and exciting initiative.
NL has a high manufacturing and processing workplace injury/illness lost-time incident rate. With Workplace NL's support, the initiators of Made Safe NL intend to champion efforts that will, over time, foster enhanced workplace health and safety culture while reducing this rate.
The Made Safe NL Safety Consortium will achieve this goal by: 
SHARING best practices, experiences, techniques, resources, tools & technologies

ENGAGING in capacity-building learning events, including webinars, guest speakers, lunch-n-learns, facility tours, safety talks, & workshops

FACILITATING networking opportunities

IDENTIFYING new or better ways to solve long-standing health & safety challenges

PARTICIPATING in the annual safety symposium

DEVELOPING policies, procedures, & tools for members to use to improve workplace health & safety

HIGHLIGHTING member successes through storytelling & case studies

IMPLEMENTING lessons learned to reduce injury or illness lost-time incident rate

COMMUNICATING through regular consortium meetings
Contact us to find out more about the Made Safe NL Safety Consortium. Be on the ground floor of something great!