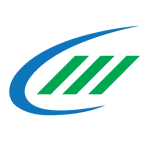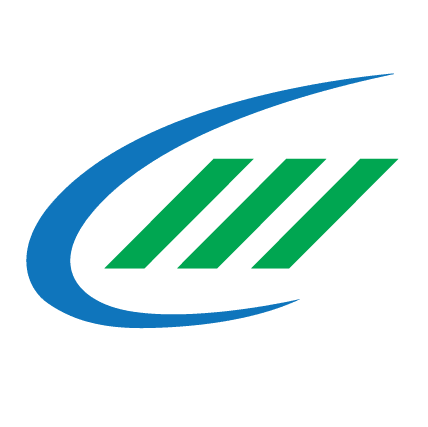 Made Safe NL Training Opportunities
Made Safe NL aims to support and improve workplace health and safety culture and outcomes in Newfoundland and Labrador's manufacturing and processing sectors.
We offer training in the following categories:
10+ Core Element Modules
Training Modules
WorkplaceNL Certified Training
Register for upcoming training opportunities below or browse through all of our offerings.
No Events Scheduled.
There is no training scheduled at this time, however, we can arrange specialized training for your organization's needs and availability. Contact us today to get started!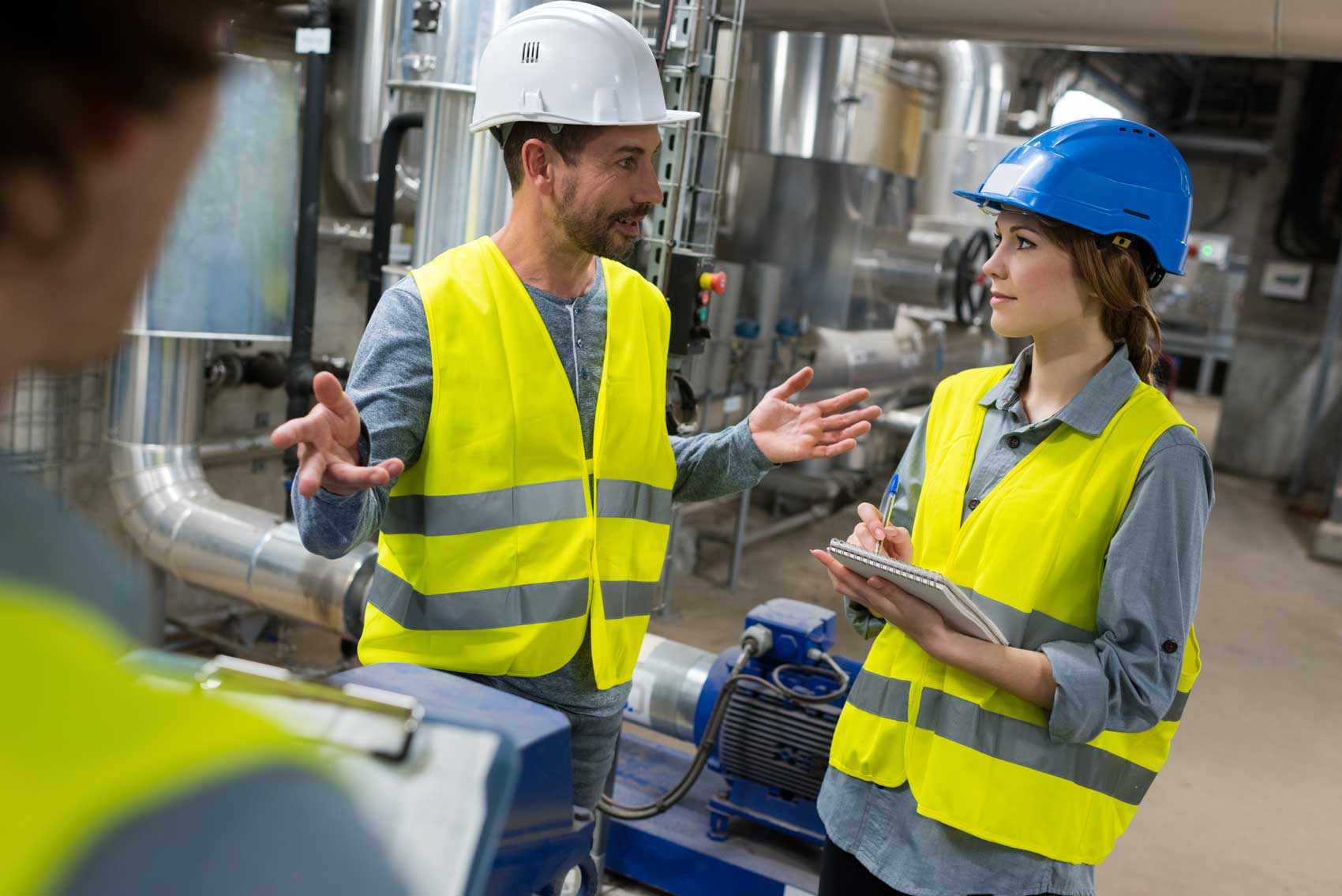 Fee: Complimentary/FREE of Charge – offered on-site & via public sessions.
Made Safe NL's expert safety advisors offer FREE health and safety education, training, coaching, and mentoring on the following 10+ workplace health and safety elements.
You can request assistance for one or all 10+ elements. We're here to help.
Personal protective equipment (PPE) is worn to minimize exposure to hazards that cause serious...
read more
Fee: Complimentary/FREE of Charge – offered on-site & via public sessions.
Safety in the manufacturing and processing sectors is important to prevent or minimize the risk of...
read more
Leaders have an incredible influence on organizational safety culture and performance. They...
read more
What is a Safety KPI?  Safety KPIs are performance indicators that show an organization's efforts...
read more
6S—Sort, Set in order, Shine, Standardize, Sustain, and Safety—is a lean tool that promotes...
read more
A Kaizen is a systematic process to analyze activities and achieve concrete results quickly with a...
read more
WorkplaceNL Certified Training
Fee: Made Safe NL Consortium Members $125 + tax pp / Manufacturers & Processors $167 + tax pp
Supervisors play a huge role in preventing workplace injuries. But some may not realize that part...
read more
The purpose of a First Aid/CPR/AED program course is to help participants recognize and respond...
read more
An OHS committee is an important way to improve conditions in the workplace (and a requirement for...
read more
Manufacturing & Processing Safety For Newfoundland & Labrador