A CME-NL initiative, Made Safe NL is a sector-based safety organization, made up of employer and worker representatives. Together we are committed to promoting and protecting the health and safety of workers and employers in the manufacturing and processing sectors throughout Newfoundland and Labrador.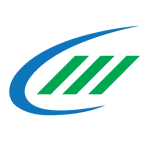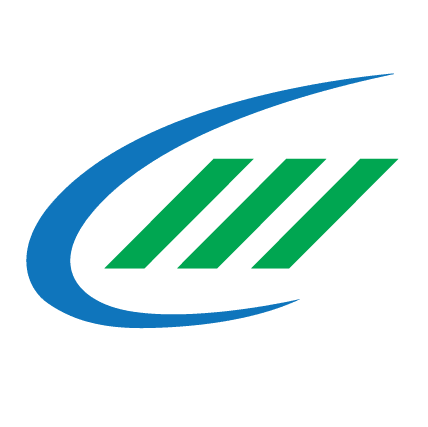 Made Safe NL works collaboratively with employers and workers to ensure workplaces throughout our province are healthy, safe and productive. Guided by an industry-led safety council, Made Safe NL offers training, access to events and resources, consulting and certification by manufacturers and processors, for manufacturers and processors.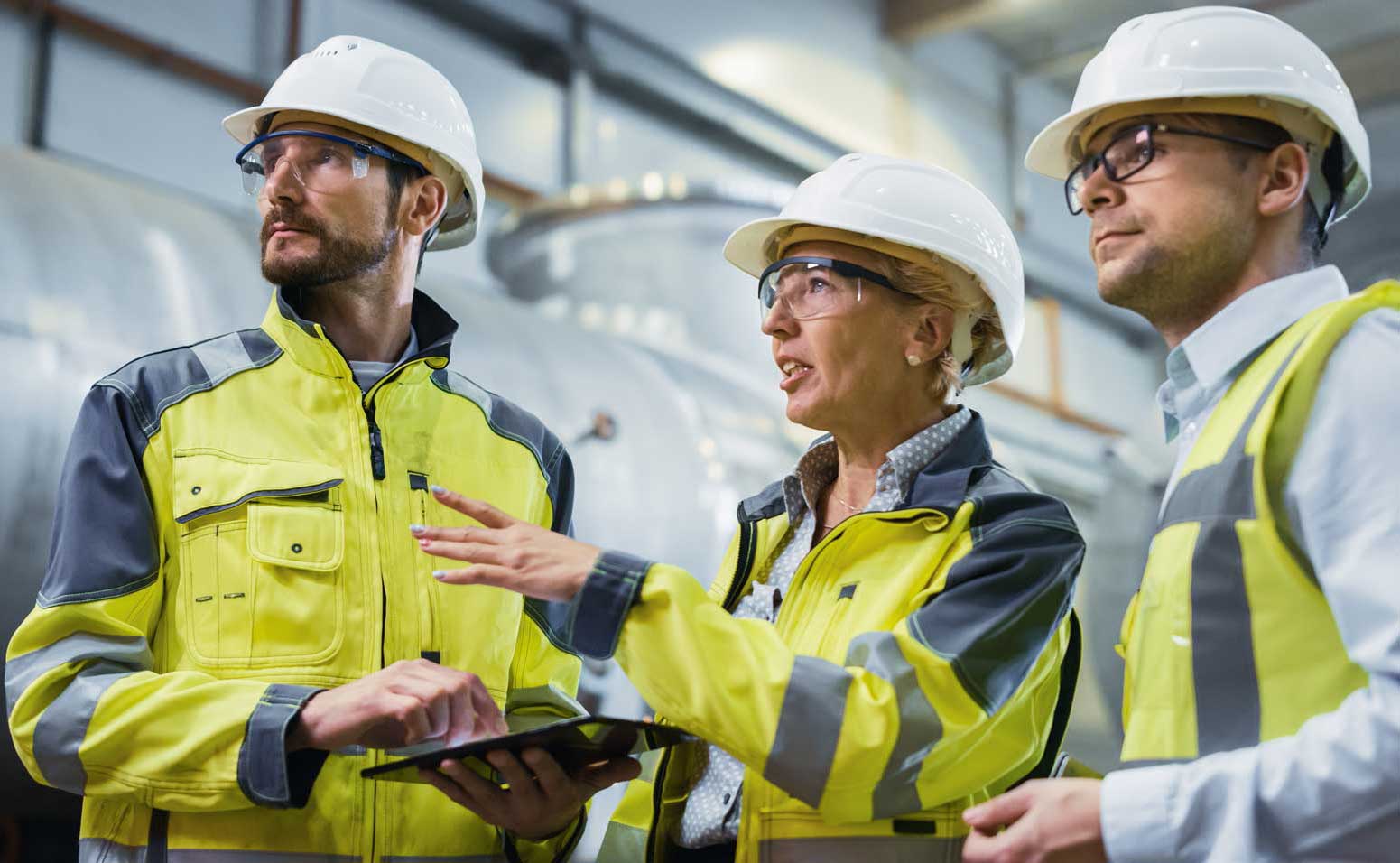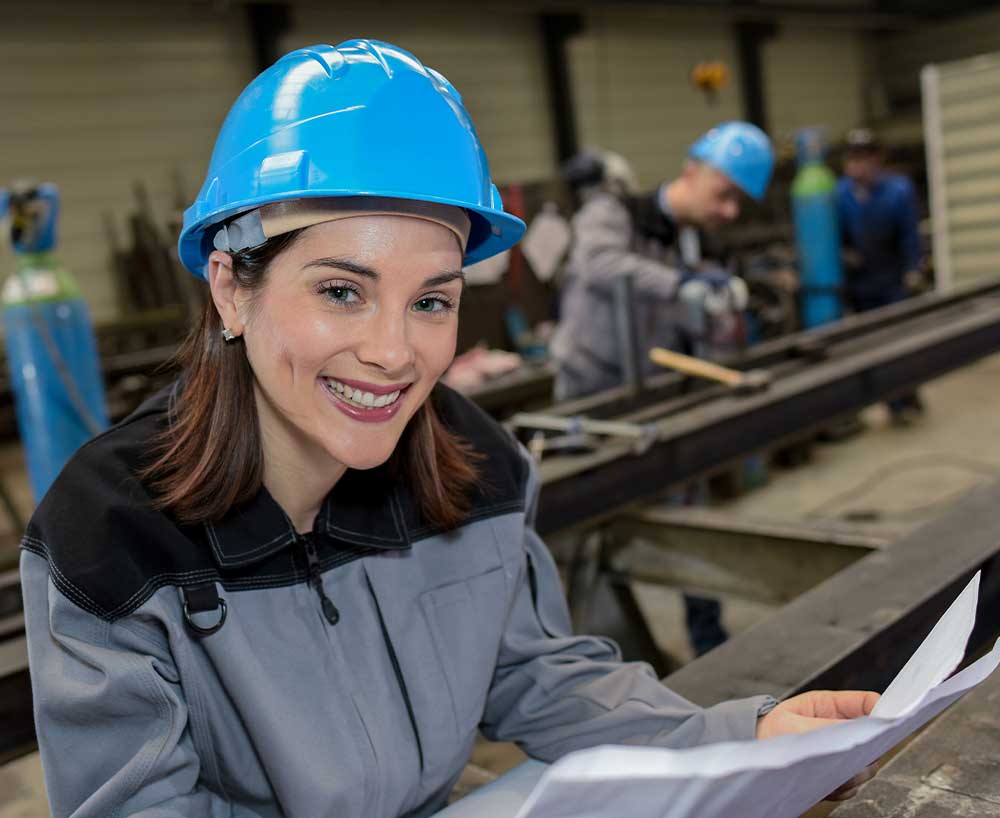 Made Safe NL enriches the safety culture throughout the manufacturing and processing industry through health and safety education and awareness activities, the delivery of professional safety training and return-to-work program advice, worker engagement in advancing occupational health and safety, all with the purpose of building safe and productive work environments.
Made Safe NL will be recognized by the manufacturing and processing industry as the leading safety organization in Newfoundland and Labrador. Our goal is a demonstrated improvement in industry health, safety, and return to work practices.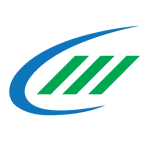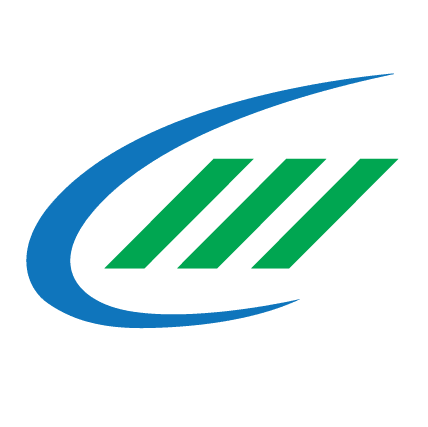 Making it easier for manufacturers and processors to ensure a healthy, safe and productive work environment.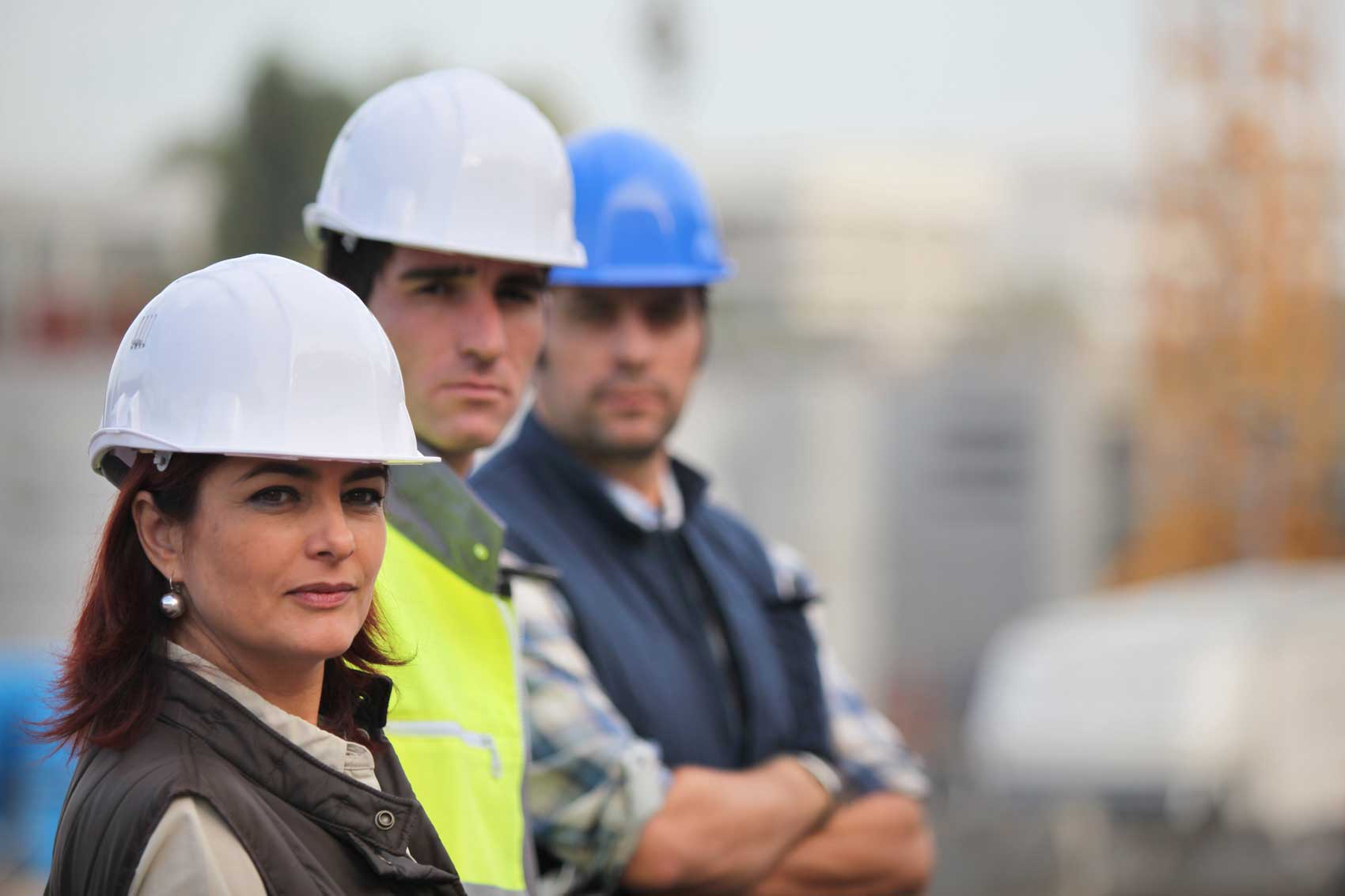 Collaboration
Collaboration to cooperatively build, share, and leverage the knowledge and resources of our partners, other associations, and industry leaders to advance occupational health and safety and Early and Safe Return to Work (ESRTW).
Leadership
Leadership in expertise, innovation, and in a vision of health and safety for the industry.
Integrity
Integrity to adhere to the highest standards of ethics and responsibility to earn the trust and respect of employers and workers in the manufacturing and processing industries.
Results
Results to provide clear value to companies and workers.
Responsiveness
Responsiveness offer services which are responsive to industry needs and priorities.