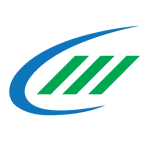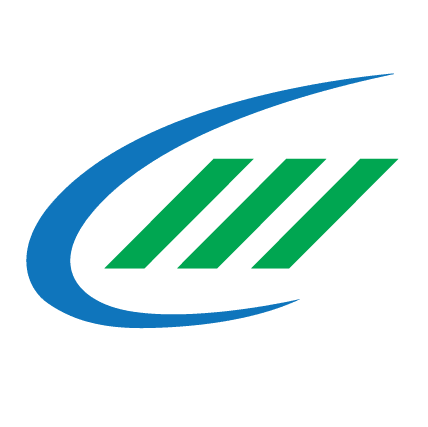 To compliment the work of Made Safe NL, the Safety Diagnostic is an engagement tool that provides a 'fresh eyes' snapshot of an organization's current status of health and safety program implementation across a specific site. It provides a useful platform for an organization to identify strengths and weaknesses, as well as improvement opportunities. The Safety Diagnostic will also facilitate the development of a safety implementation strategy and provide an action plan (Road Map) to integrate safety principles into the organization with support and mentorship from Made Safe NL staff.
The Safety Diagnostic captures the current status of your health and safety program and gauges the level of implementation and improvement that may be required in several key health and safety components which include:
Management and Leadership Commitment
OH&S Committees
Education and Training
Communication
Hazard Recognition, Evaluation and Control
Safe Work Procedures and Instructions
Personal Protective Equipment
Workplace Inspections
Emergency Preparedness and Response
Incident Reporting and Investigation
Early and Safe Return to Work
Safety Culture
Interested in learning more about how the Safety Diagnostic can benefit your organization?