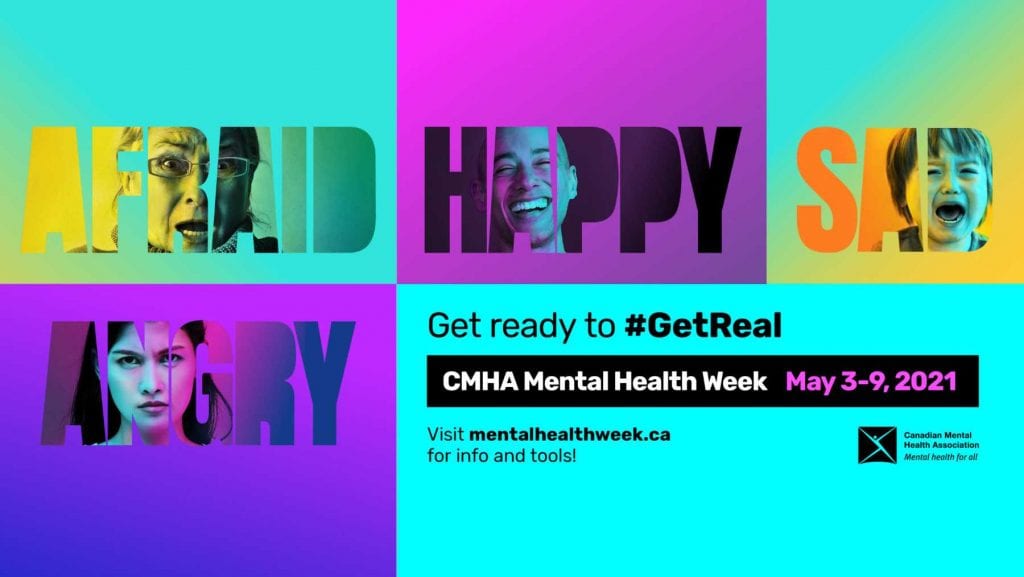 Mental Health Week (May 3rd – 9th, 2021).
When the Covid-19 pandemic hit last year, the Newfoundland and Labrador manufacturing and processing industry barely skipped a beat. They rose to the challenge, and some even pivoted their operations to aid in producing urgently needed personal protective equipment (PPE).
Working during such uncertain times was heroic, but it also increased psychological stress and strain on workers. It quickly became evident that we needed to prioritize mental health in the workplace now more than ever.
According to the Canadian Mental Health Association, one in five Canadians will experience a mental health problem or illness in any given year. It's fair to say that we have all felt the psychological impacts of the pandemic, not only at home but also in our work lives. It is essential to recognize that workplaces play a crucial role in the mental health of workers.
Every workplace is different: the size, the people, the jobs tasks and organizational resources. These factors all contribute to a worker's mental health.
Employers can encourage positive mental health for their workplace by incorporating the following strategies:
Encourage worker participation and decision making
Clearly define workers' roles and responsibilities
Promote work-life balance
Encourage respectful behaviours
Manage workloads
Promote continuous learning
Have conflict resolution practices in place
Recognize workers' contributions
(Adapted from CCOHS: Mental Health – How to Address and Support)
Different techniques work for different people when it comes to maintaining positive mental health. Being kind to each other is an important pillar, especially this year.
Here are a few factors that can help workers maintain good mental health:
Maintain a sense of purpose in your work
Focus on building solid relationships at work and at home
Make an effort to connect with others (virtually or in-person)
Find positive ways to cope with stress (exercise, spending time with loved ones)
Enjoy life. Focus on having fun and finding joy.
(Adapted from CMHA: Mental Health: What is it really?)
Staying mentally fit is as important as being physically fit, and both require continuous work. Employers have a responsibility to make workers aware of tools available to them that can assist in maintaining positive mental health. Workers also have a responsibility to seek out and use training opportunities or programs offered within their workplace or services available from external providers.
Work safe. Home safe. Everyday.