Hearing loss can be sudden or gradual. In both cases, it can be PERMANENT. The good news is that noise-induced hearing loss is 100% PREVENTABLE!
Icewater Seafoods operates a state-of-the-art groundfish production facility in Arnold's Cove, NL, the only plant in North America focused on the production of North Atlantic cod. 
Made Safe NL promotes the enhancement of a strong health & safety culture in the manufacturing & processing sectors throughout Newfoundland & Labrador.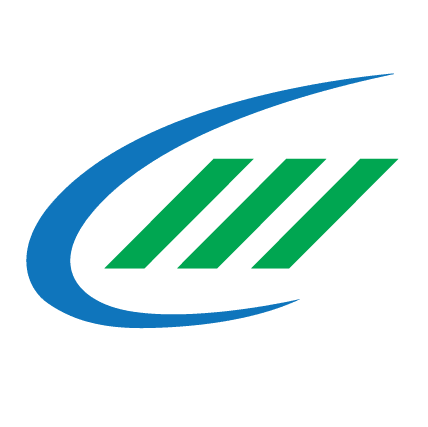 Our Mission Is to Foster a Culture of Safety in Newfoundland & Labrador
Working together with provincial manufacturers and processors for a healthy, safe and productive work environment.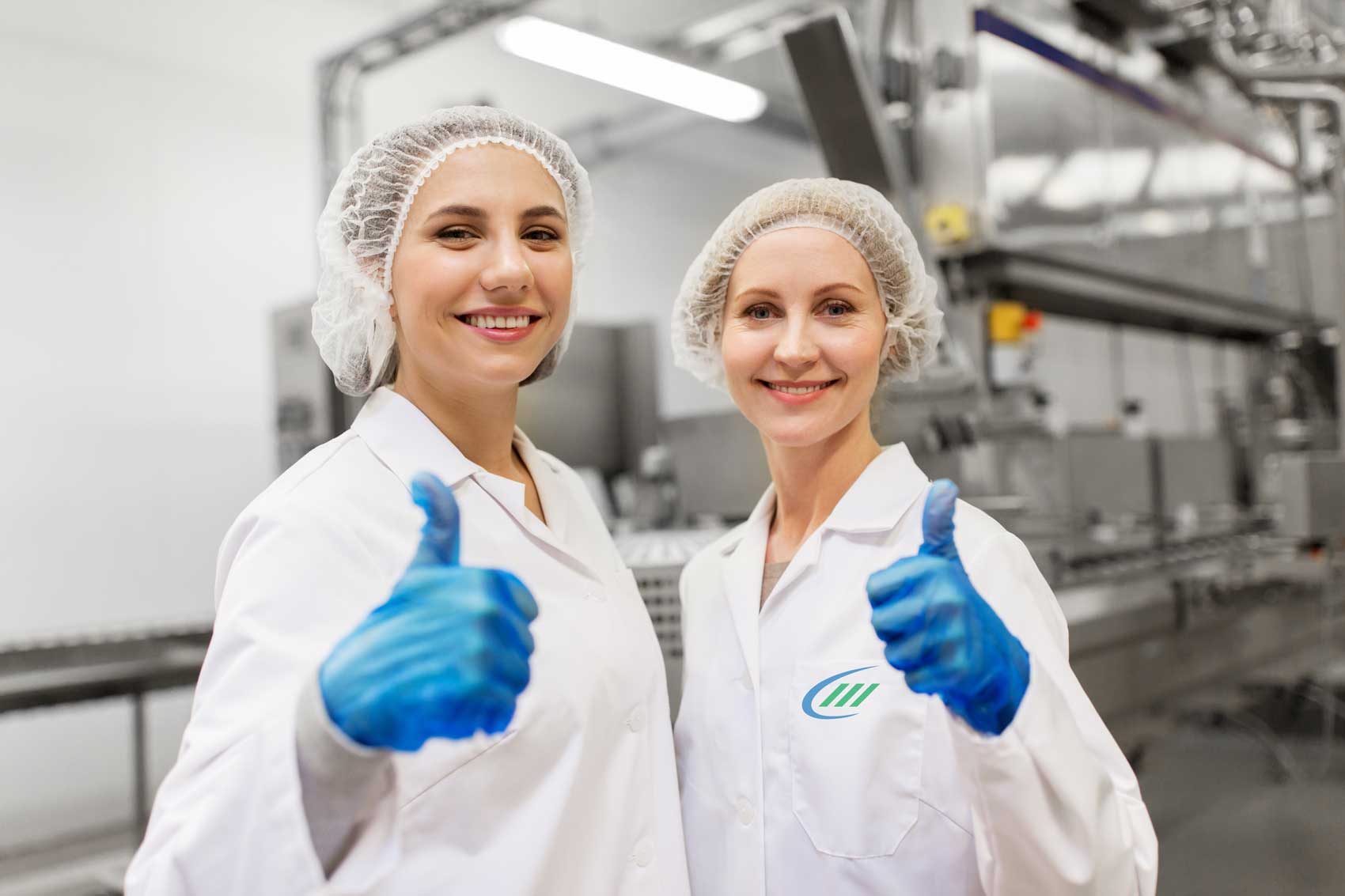 Manufacturing & Processing Safety For Newfoundland & Labrador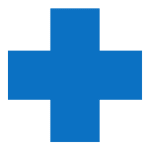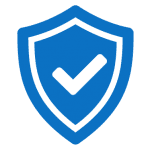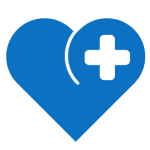 Individually strong. Collectively stronger.
Education
Sharing industry standards, experiences, knowledge and skills.
Networking
Developing new connections, ideas and fresh perspectives while strengthening the industry.
Collaboration
Improving industry performance by replicating successes throughout manufacturing and processing.
Education and Training Opportunities
Made Safe NL offers FREE and subsidized education, training, and coaching to improve workplace health and safety culture and outcomes in Newfoundland and Labrador's manufacturing and processing sectors.
Building a safer workplace across Newfoundland & Labrador.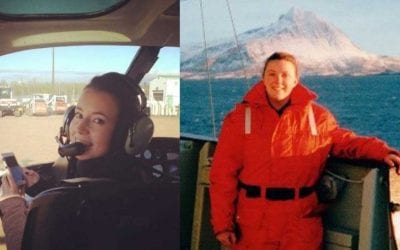 Annually, on the Wednesday of NAOSH Week, we take the day to recognize the efforts made by...
read more
Newsletter
Subscribe to our newsletter and stay up to date with the latest news.